hope you have a great weekend!
First Night Design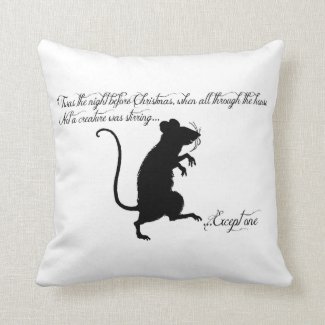 'Twas the Night Before Christmas Throw Pillows
The mice attacked the Holy Family –
The one I bought in Prague, made out of straw.
By Christmas, Joseph was an amputee
And Mary and the baby were no more.
But I have other treasures to display –

Father Christmas Gift Wrap by FirstNightDesign
Two perching birds, a Santa Claus, a clown,
A rooster from the church in Santa Fe,
A little harp and drum, a shoe, a crown –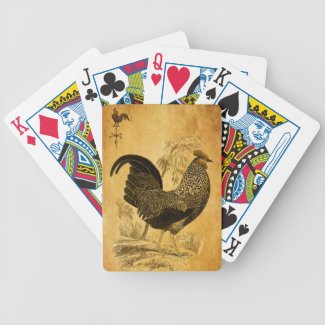 Thanksgiving Rooster Poker Deck by FirstNightDesign
Collected in the years I've lived with you,
The years of warmth and love and Christmas trees,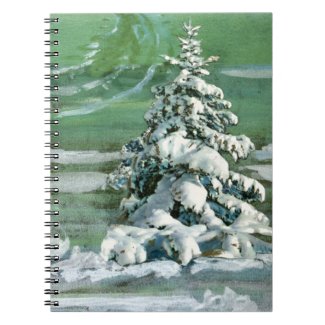 Scrapbook Fir Tree Spiral Notebook by FirstNightDesign
And someone to come home to, someone who
Can share what I bring back from overseas
And sometimes travel with me. Darling, look –
Our moon from Paris, glittering on its hook.

Home Sweet Home for Christmas Plaques by FirstNightDesign
Take care…
View original post 20 more words